Welcome to use the new Nexetic Shield Backup program! By following the instructions below it will be easy for you to install the program on your computer.
You have received an email containing
Download link for Windows Endpoint and Mac Endpoint client version
User ID and password (password is for one time use only)
1) Start by clicking the download link for Windows (https://shield.nexetic.com/installers/NexeticShieldInstaller.msi)
2) Choose
Save as to choose destination folder for the Installer package; or
Save to save the Installer package in default folder (such as Downloads)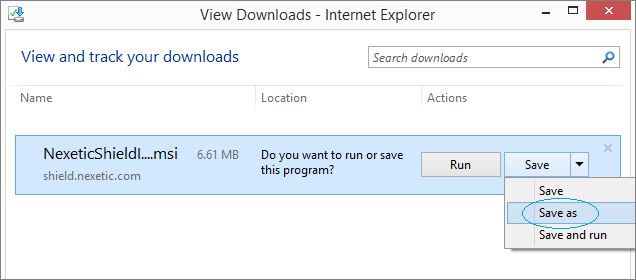 3) Click Run to start the installation

Alternatively, you can also start the installation by clicking NexeticShieldInstaller package on your Downloads / selected folder.

4) To start the guided installation select Next.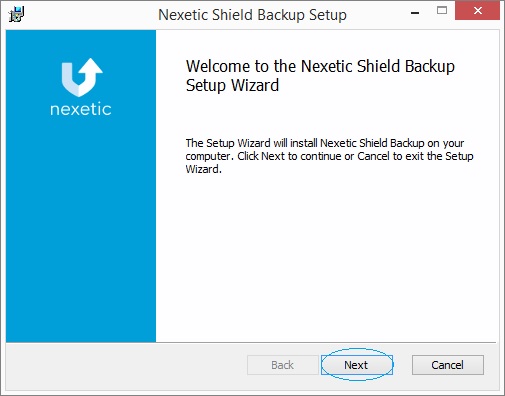 5) Install the application on your computer, e.g. in Program Files folder. Select Next.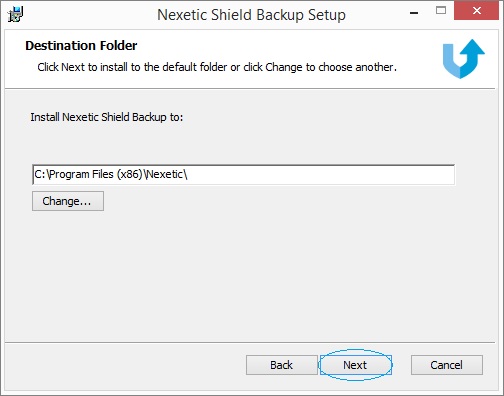 6) Start the installation by choosing Install.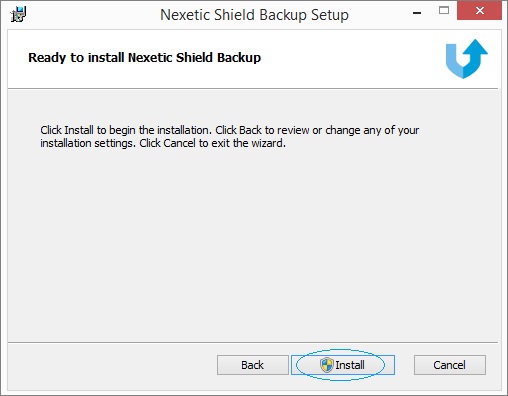 During the installation you might be asked if you allow the program to install software on your computer. Click Yes to enable successful installation of the program.
7) Installation is now completed! Click Finish.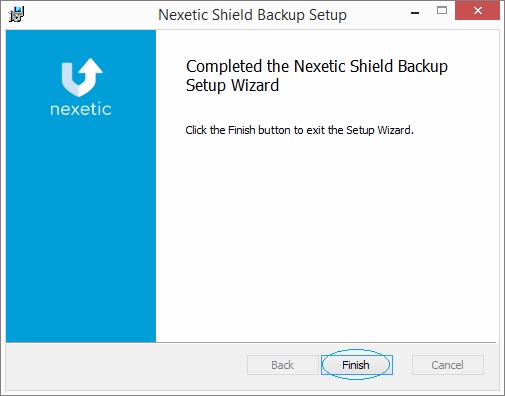 8) Nexetic Shield Backup icon now appears on your Desktop. Next you can move on to Setup, Windows Endpoint instructions.
You can now delete NexeticShieldInstaller application from your computer.